Household Projects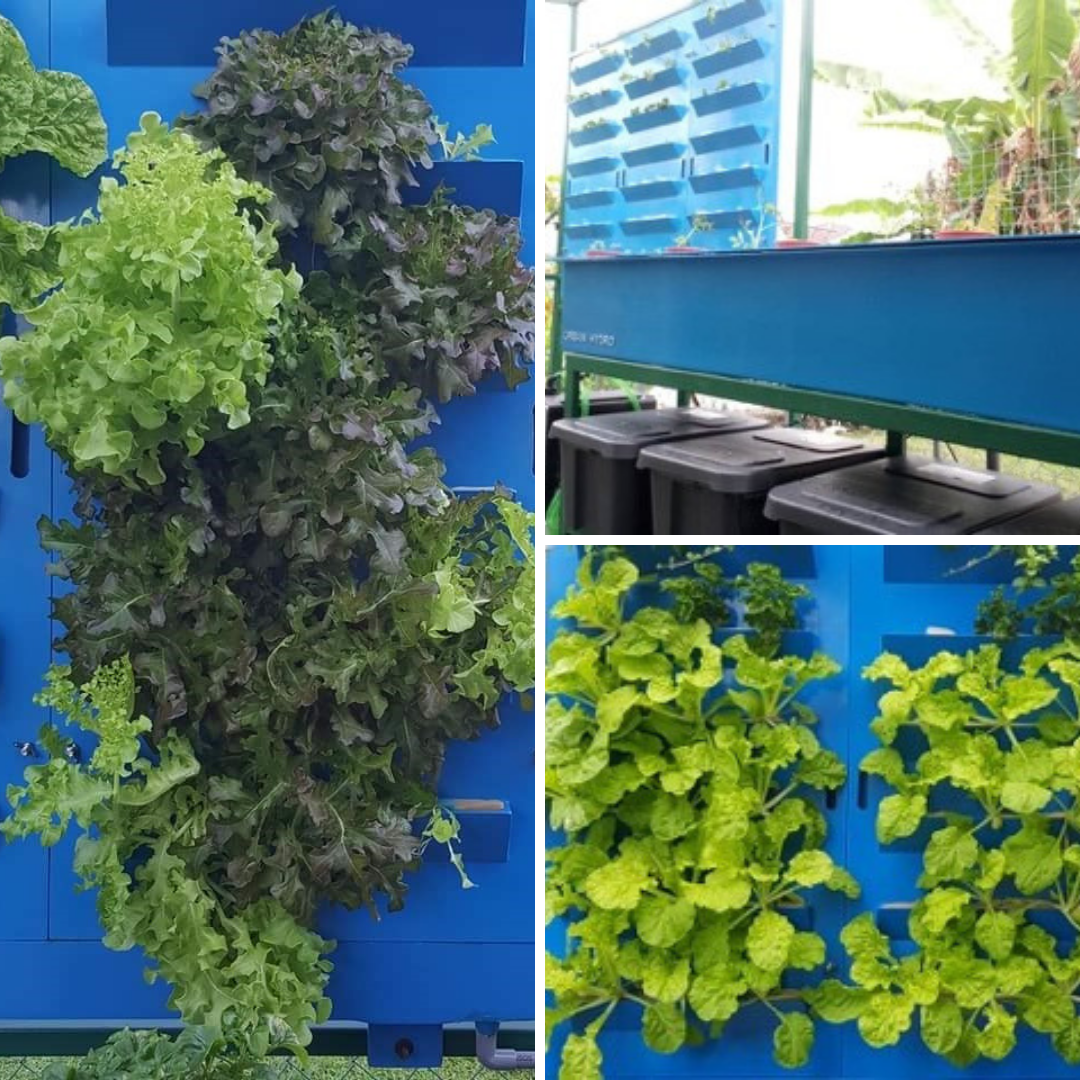 .01
Hydroponic Wall Module at SS2

A hydroponic wall module was built at SS2 to enable easy harvesting of fresh produce and to save valuable household space.
.02
Hydroponic Starter Kit at Subang Jaya

The hydroponic starter kit suitable for households and beginners the photo on the left shows how the harvest look like full grown. The photo on the right shows the beginning stages of the vegetable growth.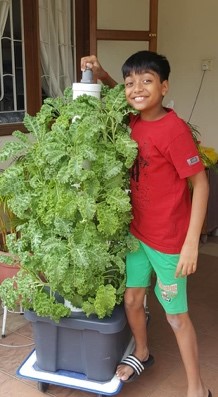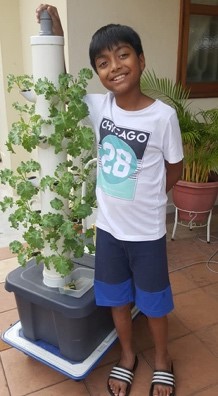 .03
Aquaponic Growbed Module at Subang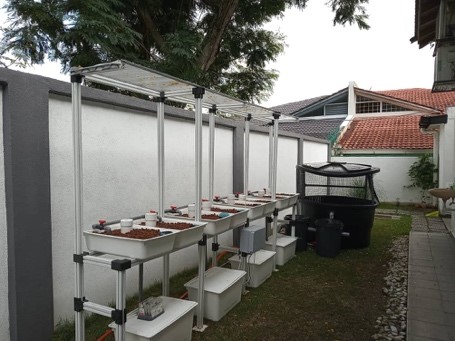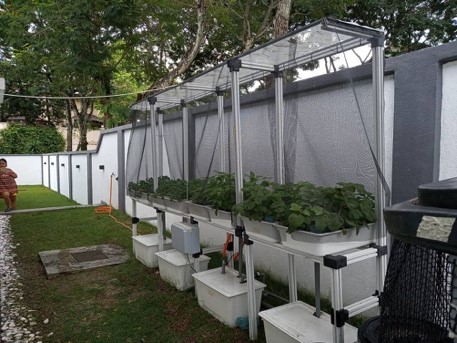 .04
Aquaponic Vertical Module at Seremban
An aquaponic vertical module was built in Seremban and placed outdoors within a house garden where enough sunlight will be able to reach the plants.