---
Urban Farm Tech Provides Support in
Building Healthy, Self-Sustaining Cities through Urban Farming.
By creating a food source we can trust, we want to bring the fun of farming through urban farming.
We pledge to provide safer and healthier alternatives to the commercial food supply chain.
Begin your urban farming journey with us.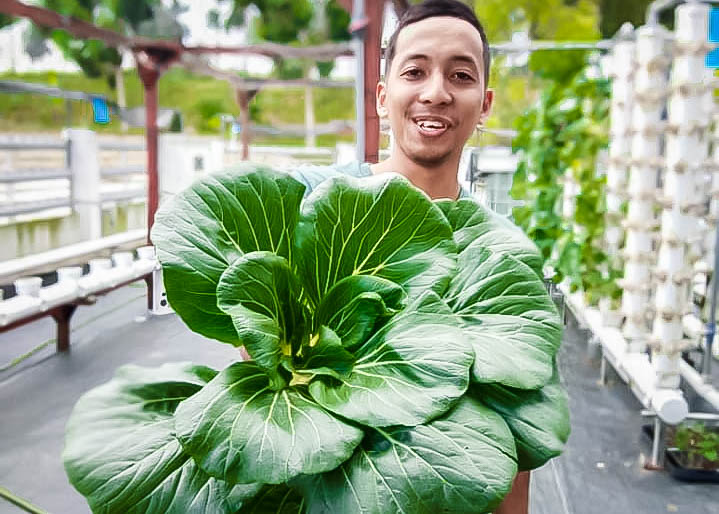 As Seen On
Why Buy from Us?

We specialise in vertical farm setup and maintenance.We also frequently organise workshops and seminars
on getting started with urban farming in Malaysia.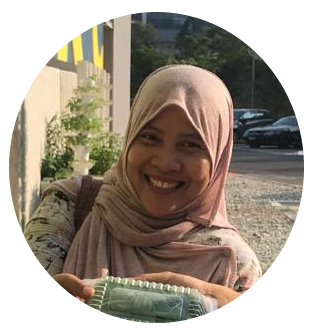 "Urban Farm Tech's Aquaponics system is a unique and fun way of empowering the community to grow own food. It is also a lively addition to the interior design in any working office space, retail space, public realms, schools and homestead. It is a way of the future for self sustainability "

Abriza Mohd Noor, Manager Development Planning of Cyberview Sdn Bhd.

"Detailed analysis on the aquaponic system. Urban Farm Tech has a variety of systems on display and their mechanic explanations provided. Recommended for new and veteran aquaponic enthuasiasts."

Tan Wey Ping, Satisfied Urban Farm Tech Customer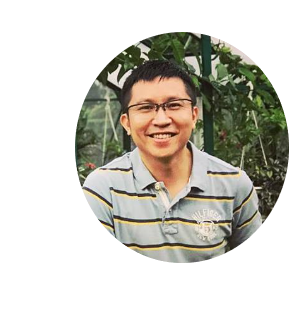 "Urban farm tech is an amazing and fast growing urban farming startup that helps prepare the country's future needs for sustainable food production. "

Richard Ker, Head of Innovation and Industry Development of Cyberview Sdn Bhd.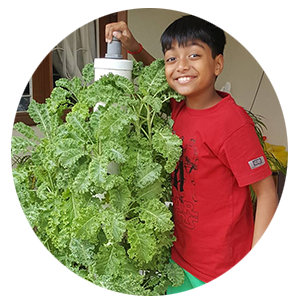 "Using technology to grow food can be a challenge, but with support and guidance from Urban Farm Tech, growing your food is super fun!"

Premala Balasubramaniam, Urban Farmer
---
Our Urban Farming Journey
---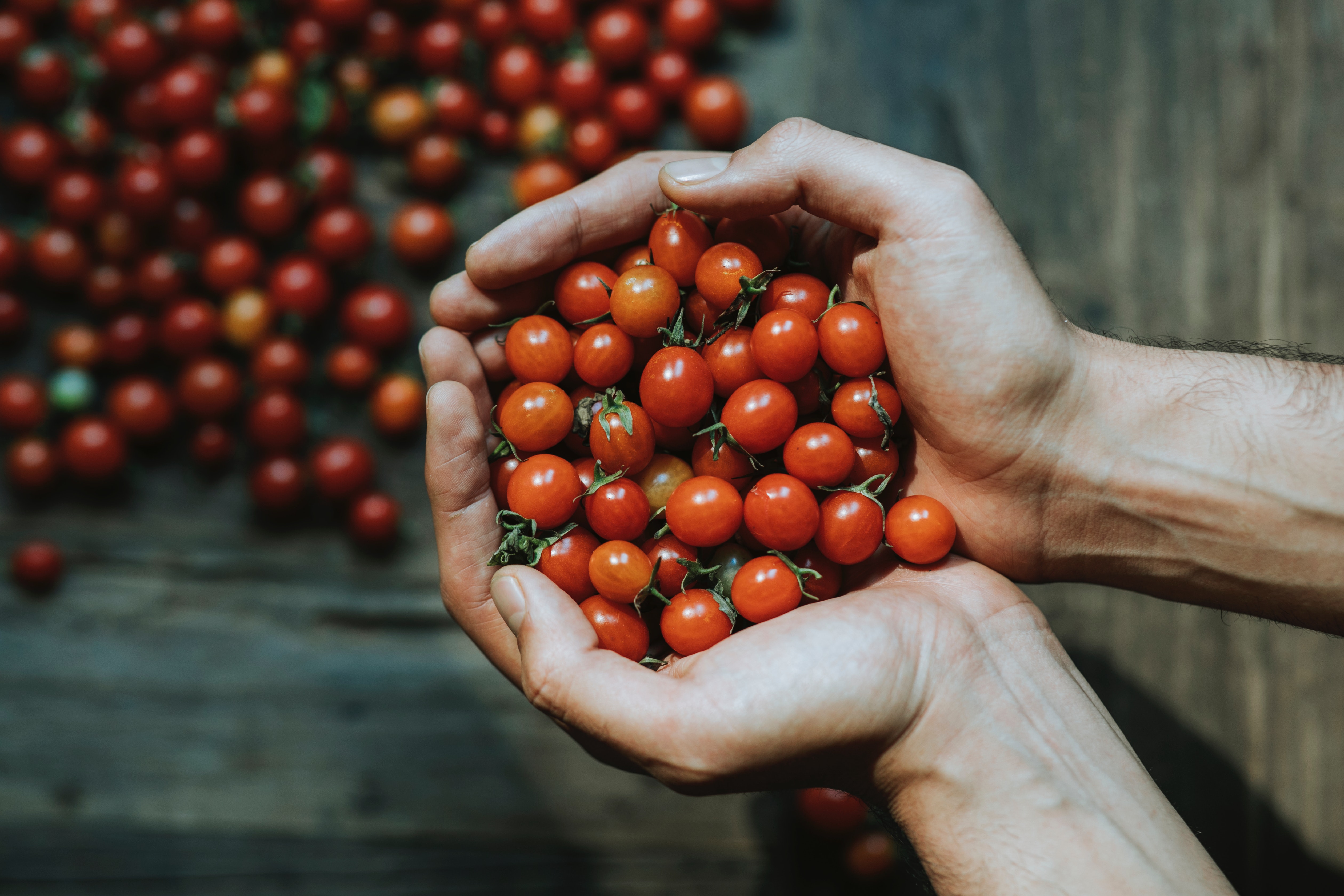 Aquaponic for Urban Farmers
A comprenhensive guide to easily get you started in a healthier, more energized lifestyle.
Join Workshop